LET'S GET STARTED
Login below to access plan management dashboards and tools.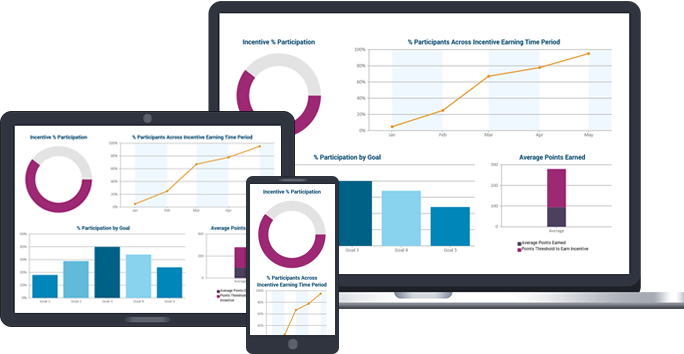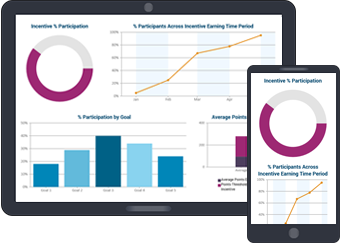 Active Reporting
Dynamic, real-time reporting at your fingertips! Review program data, including detailed information about your member participation and plan performance.
Enrollment
Manage member eligibility and enrollment from Open Enrollment through Change Requests due to qualifying life events.
Population Health
Engage your employees and their spouses in health and wellness. Set goals and offer rewards to members who achieve those goals, monitor participation, and manage member portal settings.
ACA Reporting
Meet the IRS's documentation and reporting requirements for the Affordable Care Act's Employer Shared Responsibility Tax. Maintain measurement and tracking periods, complete Forms 1094/1095 Series B & C, and provide relevant reporting.
Underwriting
Manage the underwriting and medical application process required by many self-insured plans with dashboards and specialized reports.
Task Collaboration
Complete implementation tasks and forms, access client management workflows, and retrieve scheduled reports all from a web-based, secure work area.